I have finally gotten over the mountain of work that awaited me when I got back from Shanghai, giving me a chance to finally catch up on my blogging.
Not a word heavy post today, just some quick images to showcase a bit of Shanghai and get me into the blogging spirit.
These are the skyscrapers in Shanghai's PuDong district. Taken on a cloudy and foggy night under the bright lights. I think Rick and I were so fascinated by these buildings we spent a good hour just taking photos.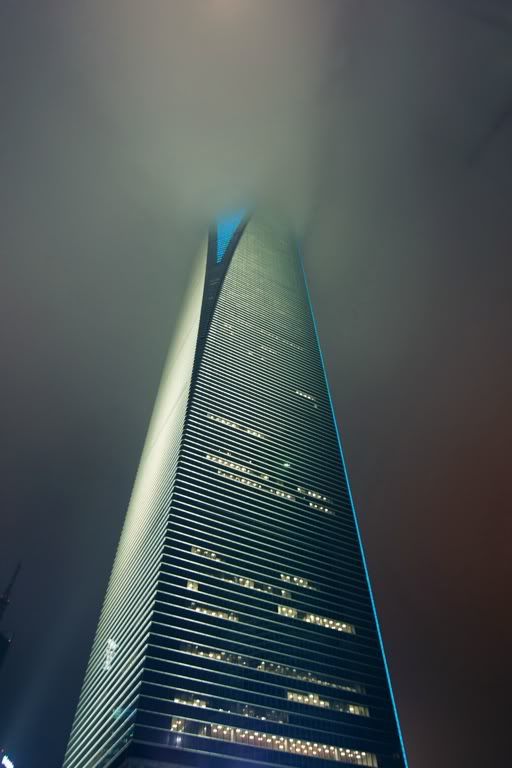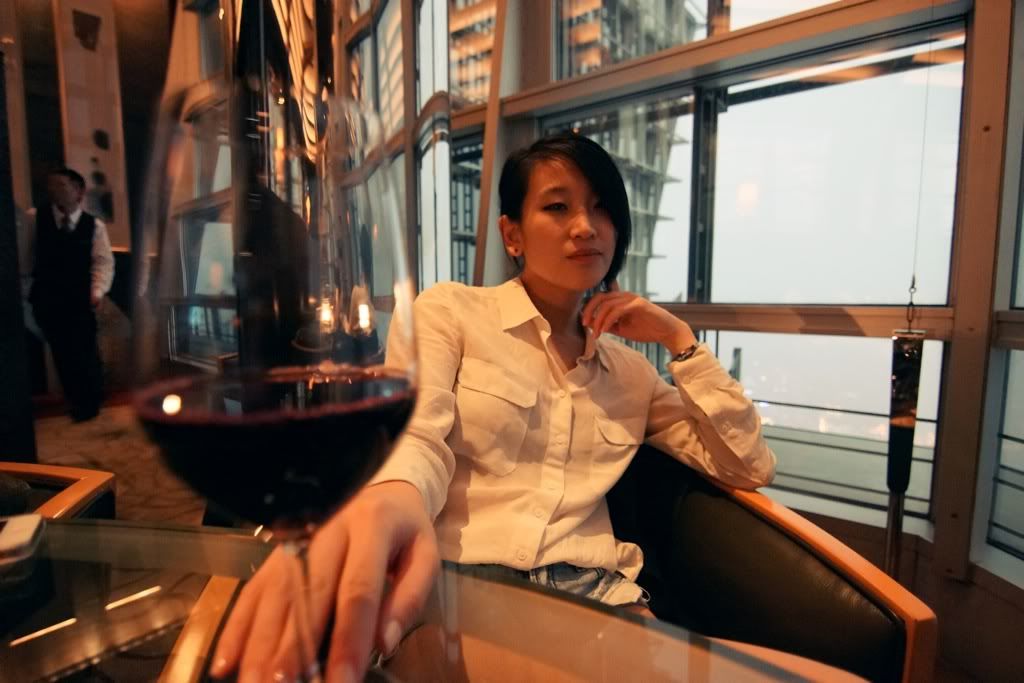 We spent the night drinking wine and eating tapas in the Hyatt's Cloud Nine bar, on the 87th Floor, watching Shanghai disappear into the night fog.
X