In what feels like a whirlwind of days gone, I'm finally home from a short trip back to Shanghai.
It has actually been about six years since my last visit and I was surprised with all the change that has happened in this city in that space of my absence.
A city with a fusion of new and old, mixed in with an cultural decadence that I have only remembered ever seeing in movies. I missed home (Sydney), but through this brief re-aquaintence with this city, I've also gained a new love and appreciation for my old home; Shanghai.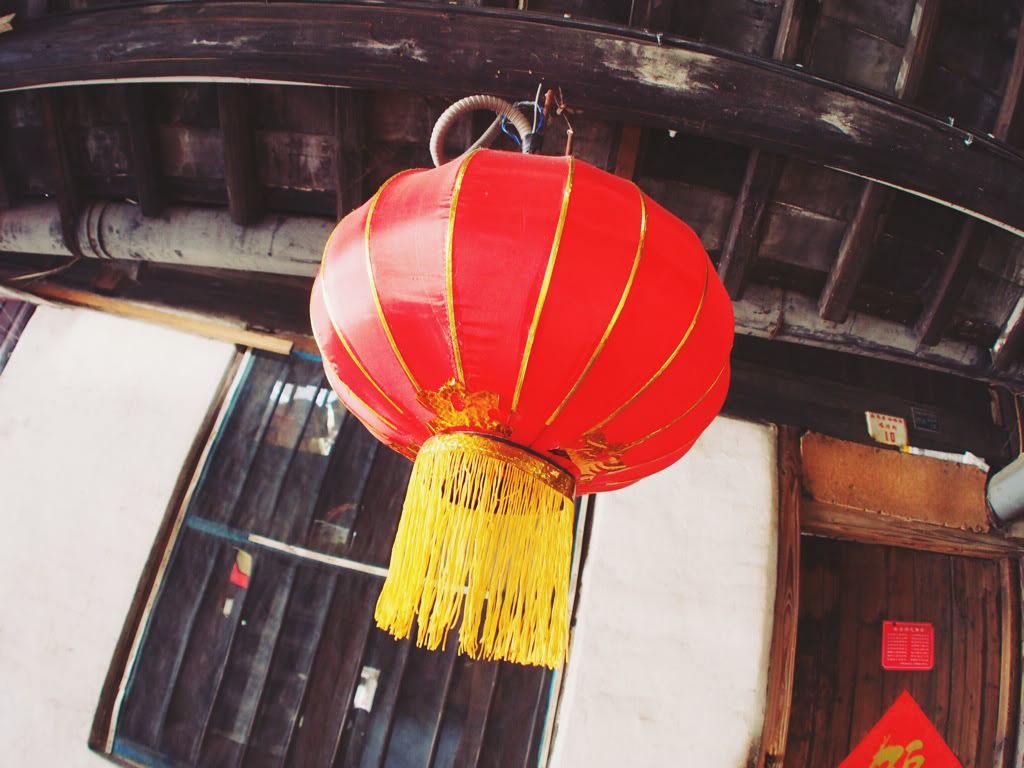 All photos by me.
More pictures to come!
Just working out how to get .orf Olympus raw files working on my computer!
X