This cute little wine bar called La Biancara is located on the corner of Inokashira Park. We walked pasted it pretty much everyday when we went to take the train out. We were always intrigued, but we never tried it as we were too intimidated that we couldn't read the menu's and got surprises when our food came out.
On a whim one night, we decided to go and have dinner there. The owner Kodaira spoke pretty good english and ended up writing up a translation of the menu for us. We had such a good time that night that we decided to host our little going away dinner there.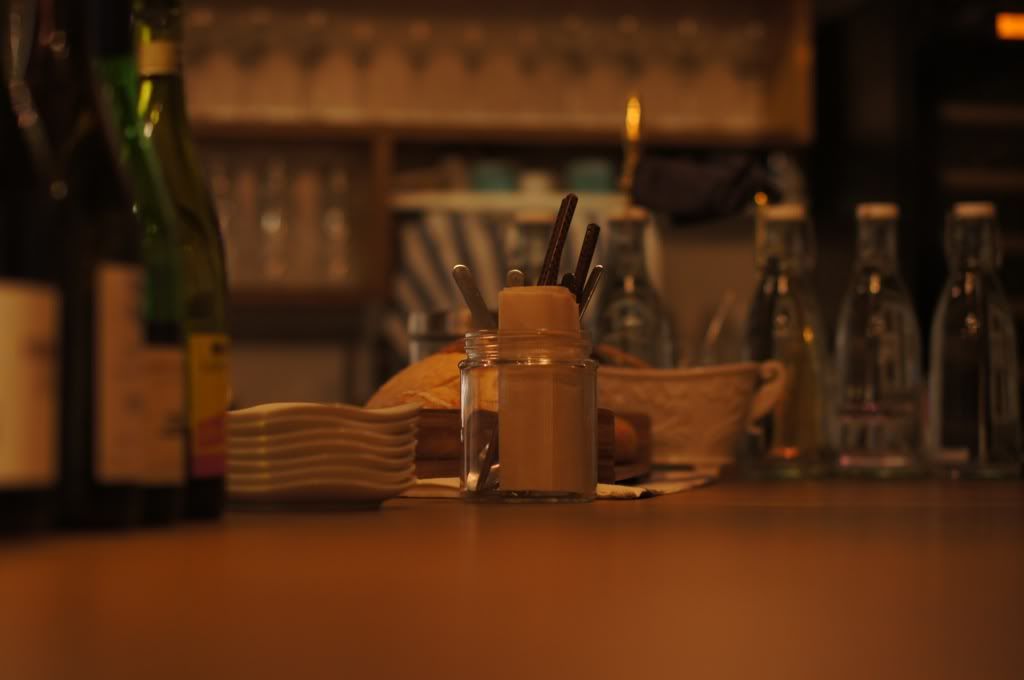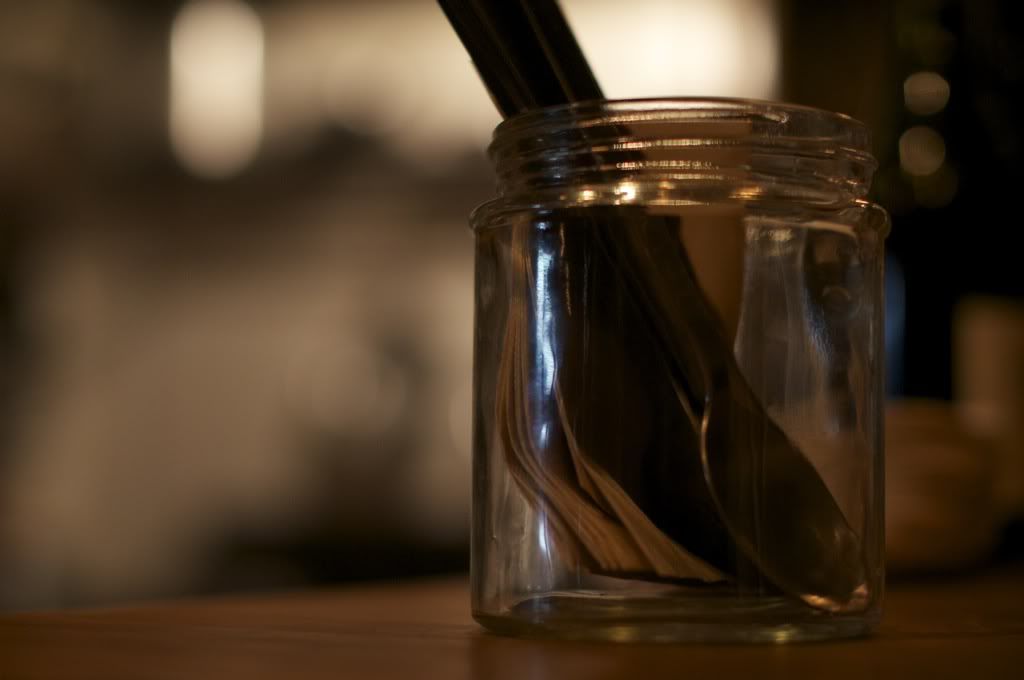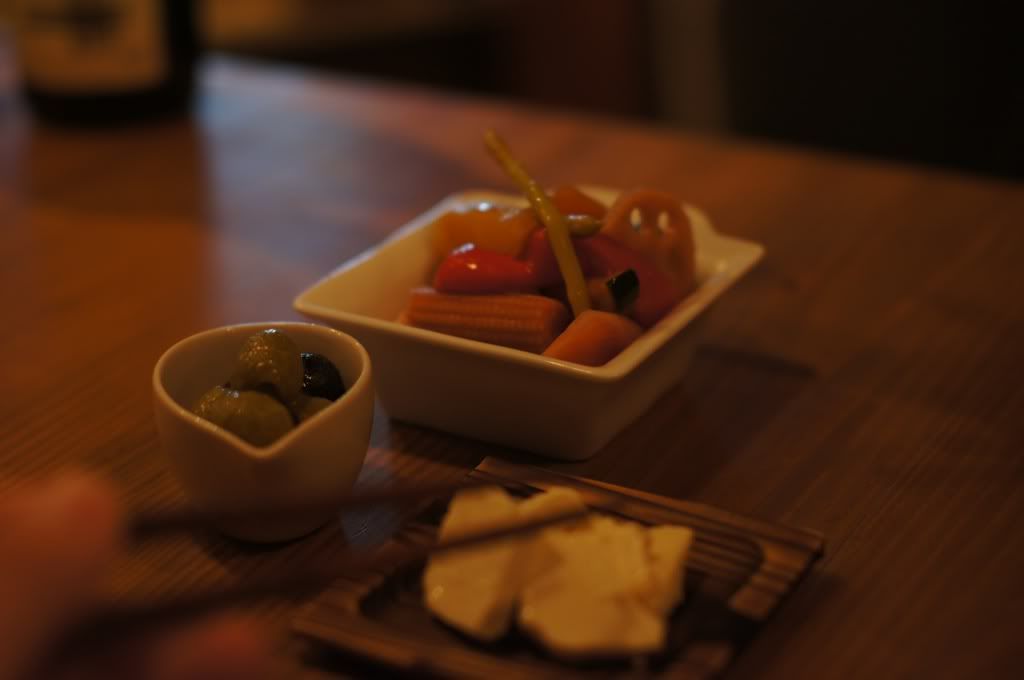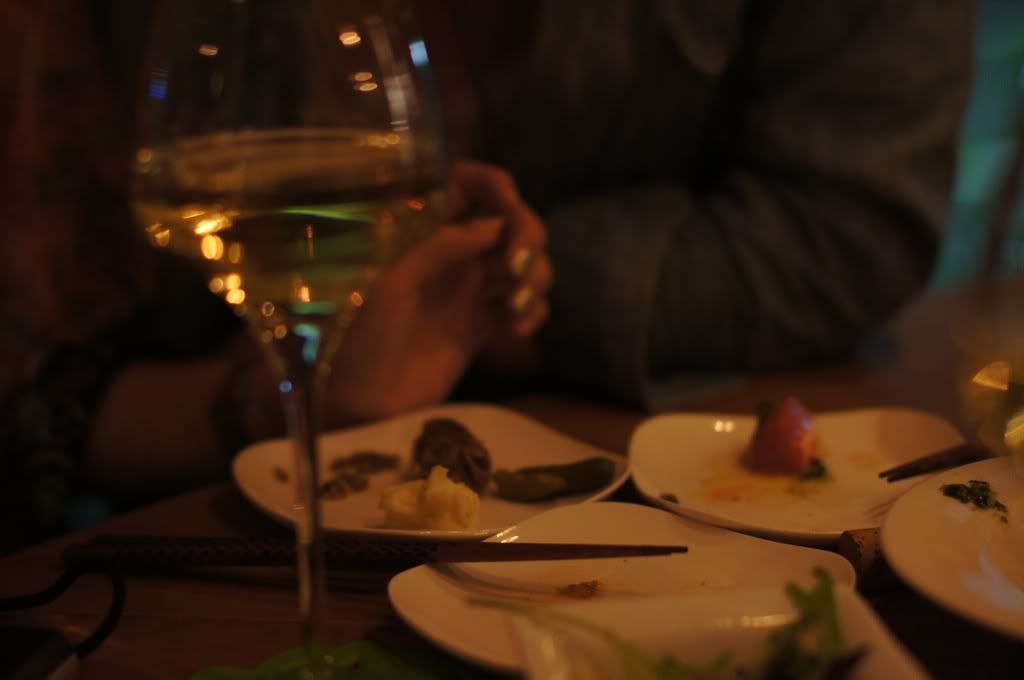 We gathered some friends, ones we meet there in Tokyo, ones we meet at home in Australia. We drank and laughed at new and old jokes and memories. Rowdy in our own right and tasting too much wine from around the world, it was such a great night.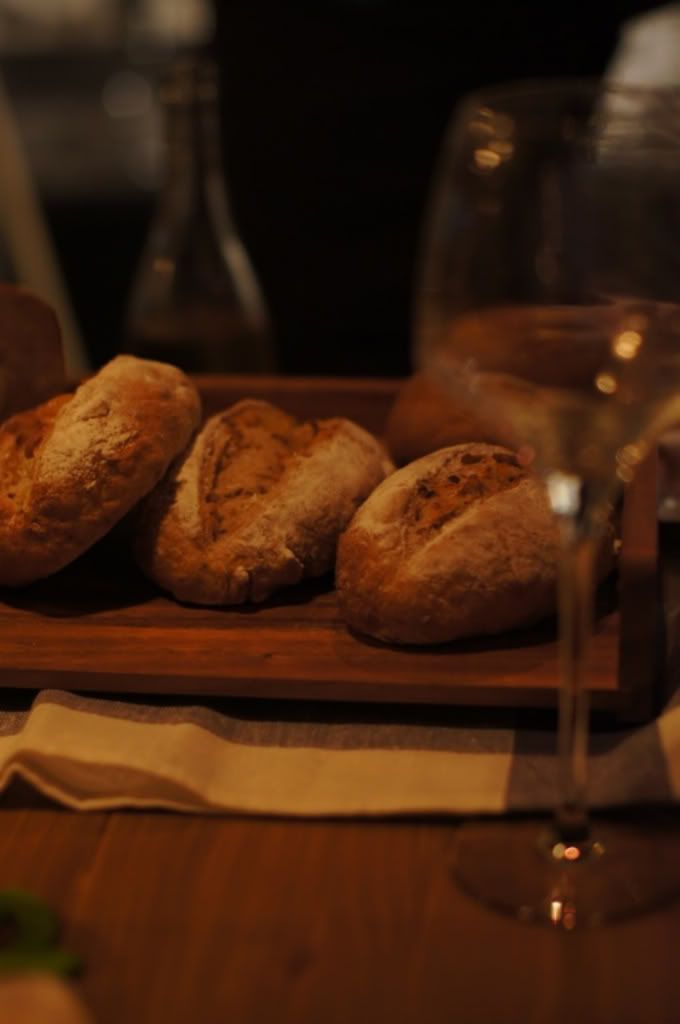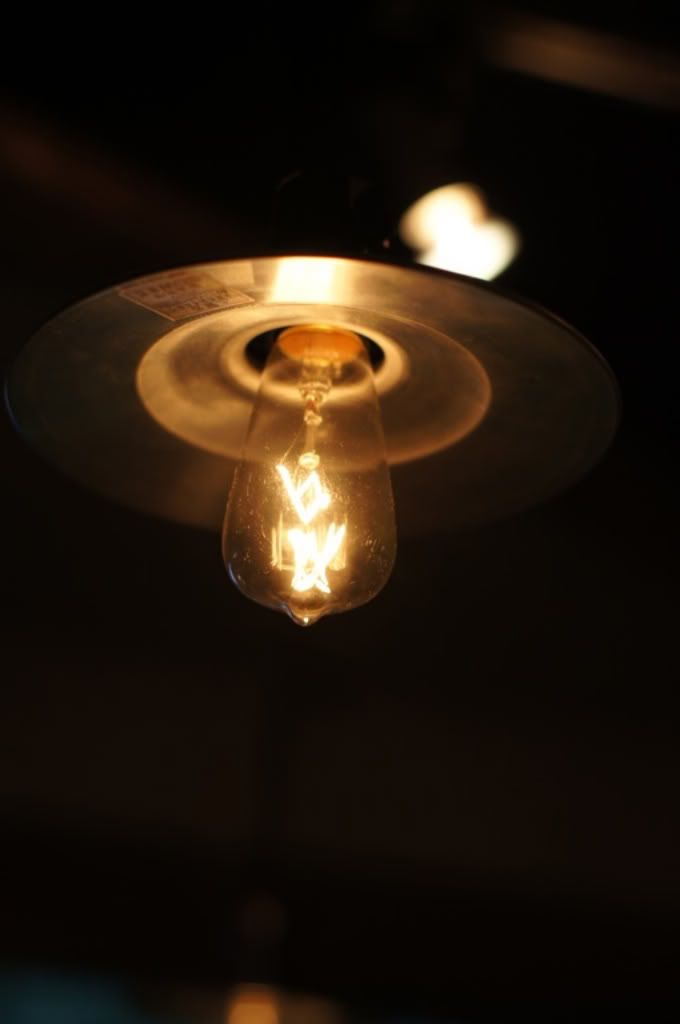 After a few drinks, I obviously started getting a bit festive, pulling poses, topped off with a nice little pair of oversized glasses, borrowed from a friend. Obviously having a bit too much to drink =)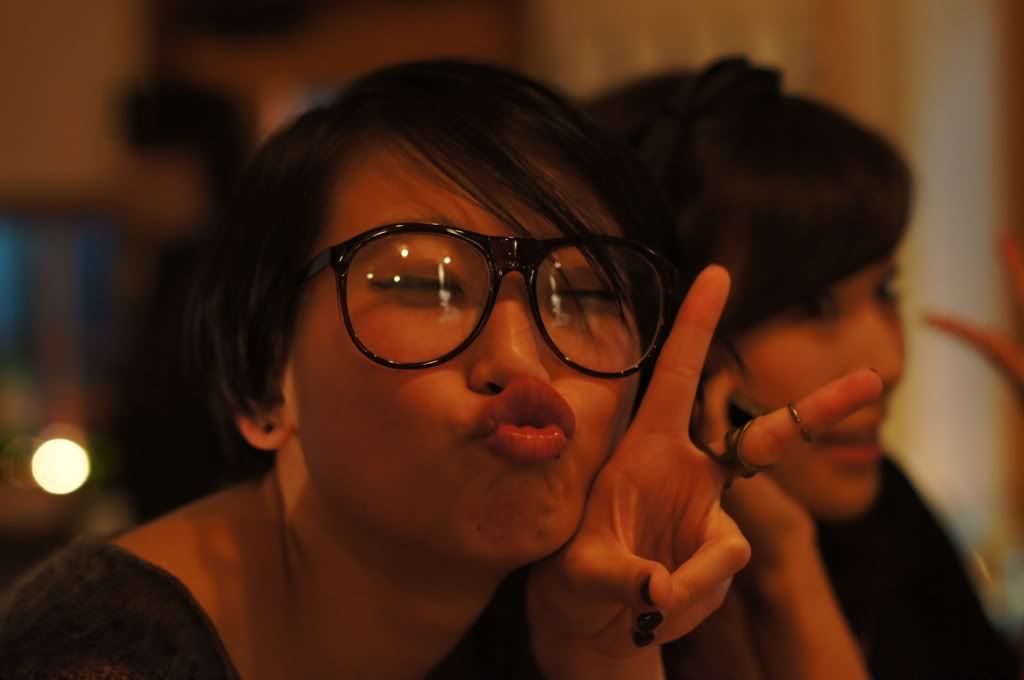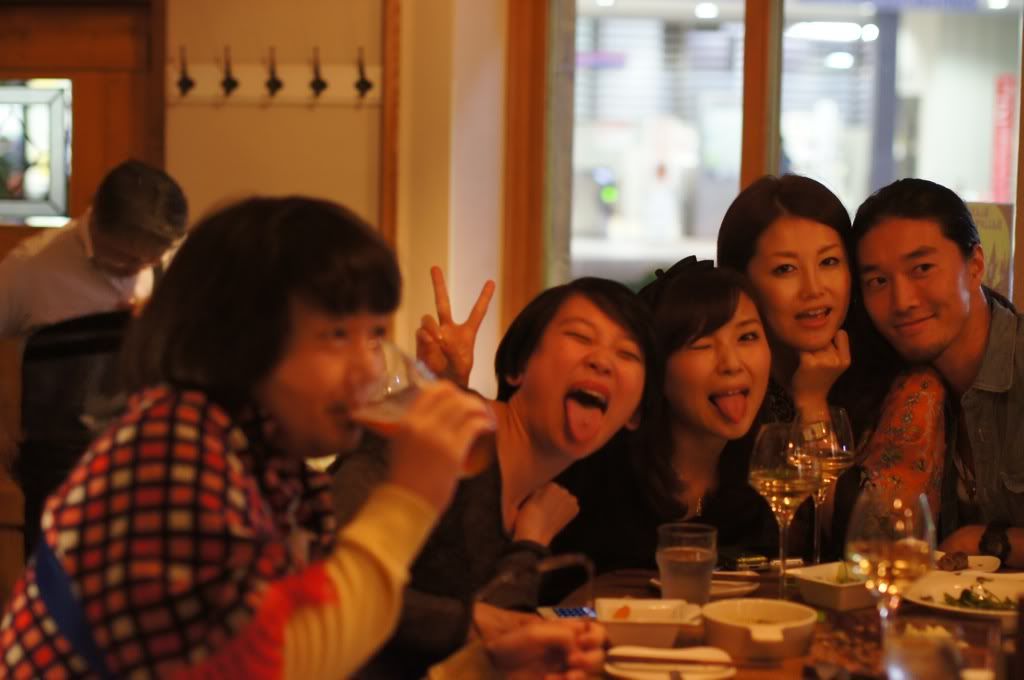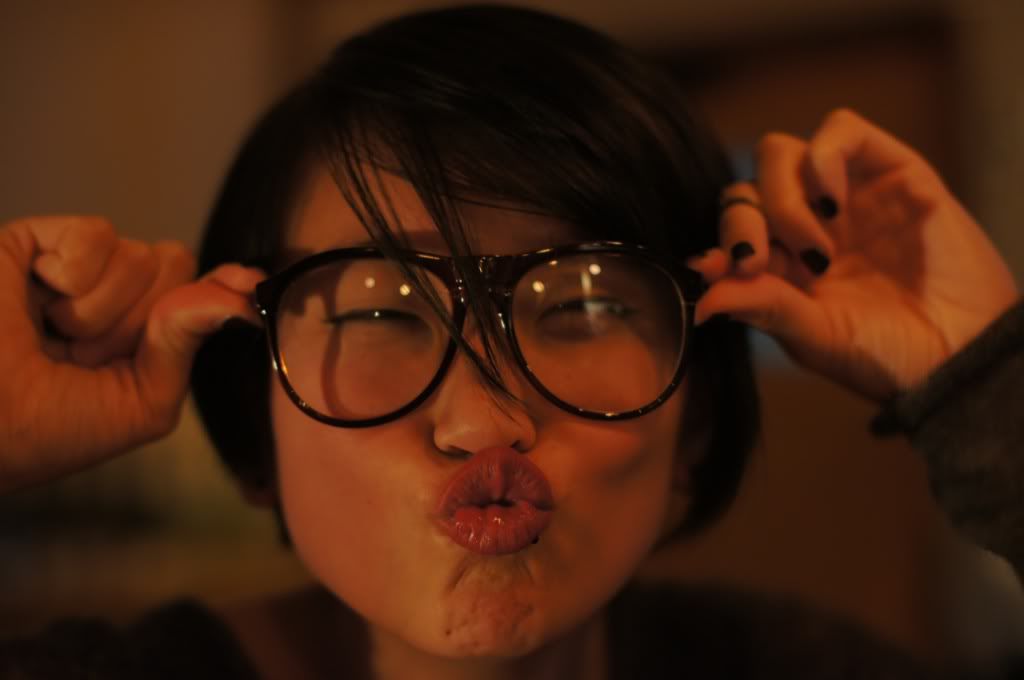 Just want to thank La Biancara for having us and hosting a great night for us! I really hope to come back soon! And I know its a month late in the making, but thanks guys Ayu, Taro just to name a few for coming and spending an awesome night with us!
X