I thought I'd give all you guys a bit of a break from my influx of posts based on my Japan trip and introduce you to the little hype of an online store called the Iconic happening, here in Sydney. The Iconic is Australia's newest online boutique for fashion and footwear, stocking some amazing Australian brands such as Ellery, Shona Joy and Ginger and Smart, just to name a few.
They offer free express shipping on orders and if your in the Sydney metropolitan area, they also offer a 3- hour free express delivery! CRAZY GOOD?! I think so, perfect for those days where a little online retail therapy is wanted, but with instant gratification!
To find out more about these guys, check there out
here.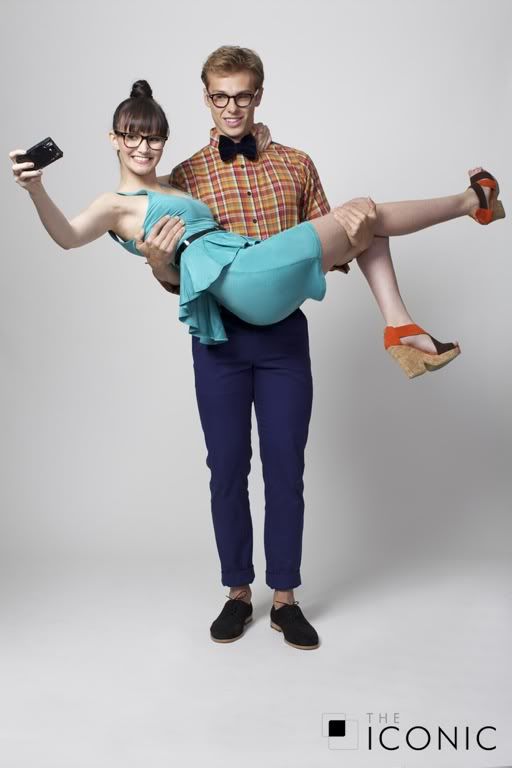 Thanks for all the comments from the last post lovelies!
This week has been pretty hectic, but I promise I'll reply to all and check out all your wonderful blogs!
X