I seem to be always saying sorry for the fact that I haven't blogged for ages these days. The last few weeks have been pretty constant. Rick and I have pretty much been busy out and about every single day doing at least something.
Its only kinda dawned on me today that I really only have 9 days left here in Japan and with Rick, until the end of the year. So in a rush, I braved the downpour of rain today and went shopping.
I have so much to share with everyone about Kyoto, Tokyo and soon to be Okinawa, but I want to bring to you guys the best details of my trip first. Hence there will be scrutinous sorting of photos before anything.
Here is a sneak peek though, of everything so far, through the Hipstamatic lens.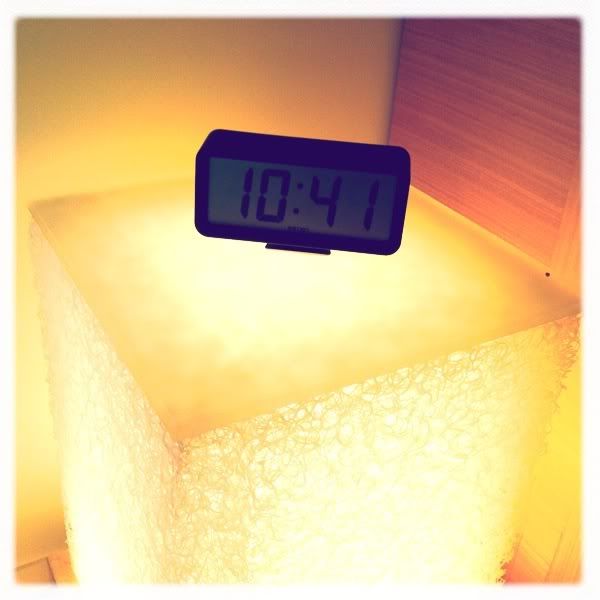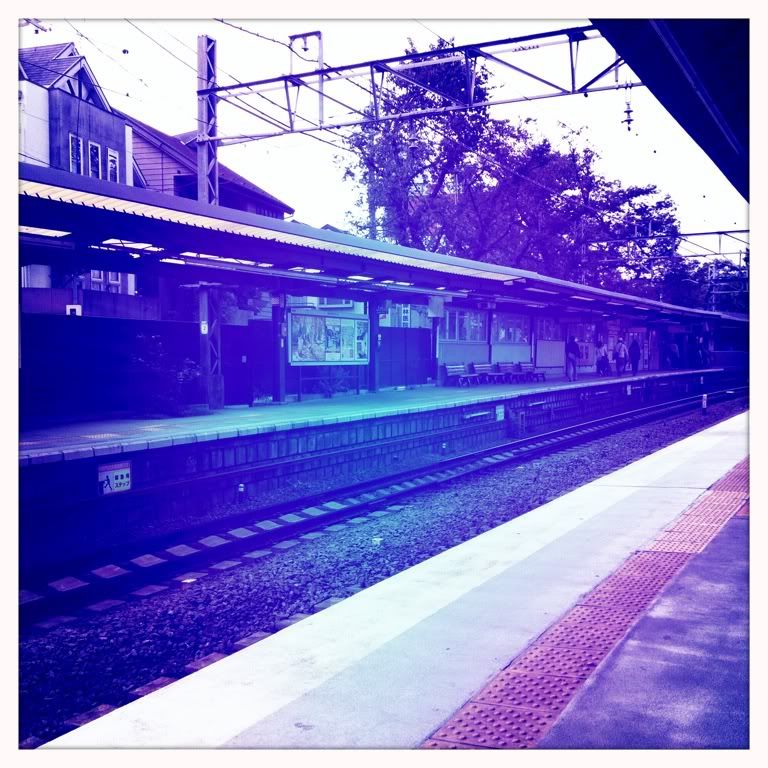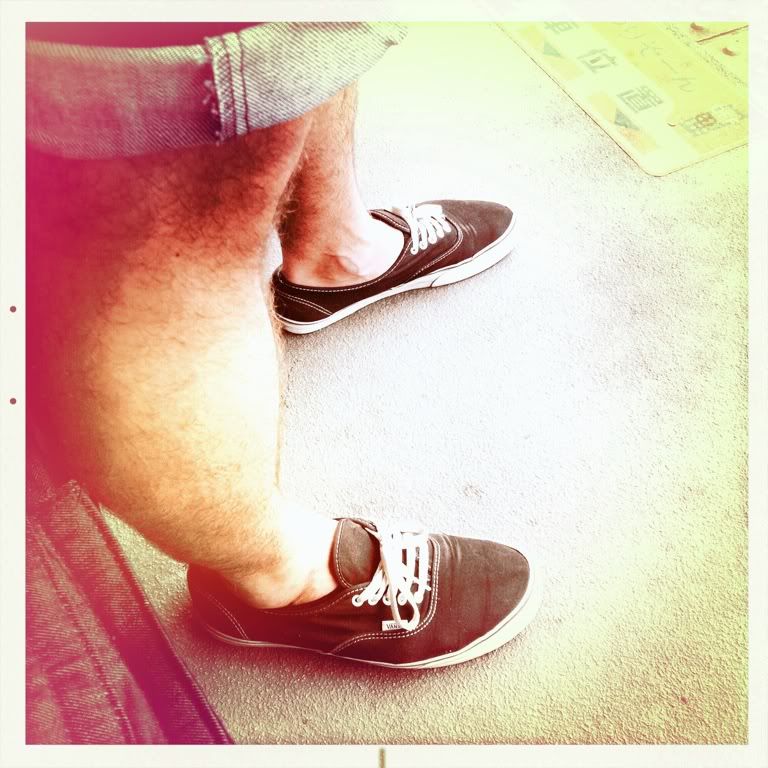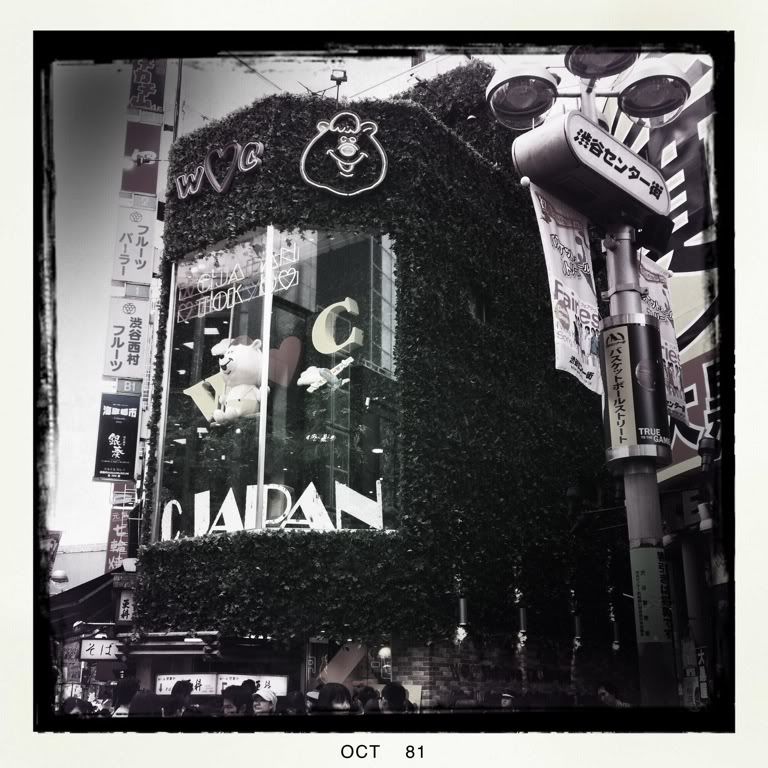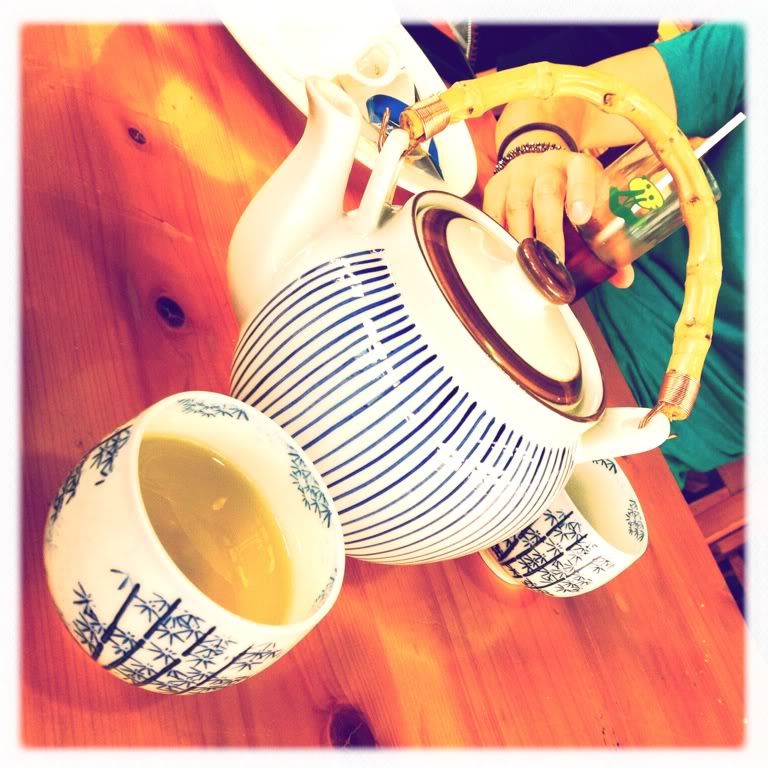 Hoping everyone has a great remainder of a week!
X