After an 8 hour over night flight from Narita to Gold Coast, a 4 hour stop over in Gold Coast, a 2 hour flight back home to Sydney and arriving back home to a flooded apartment, then straight to a mini family reunion family dinner and being awake for almost 48 hours straight, I arrived home to Sydney, finally getting a chance to tend to my majorly neglected blog.
Its been a crazy few weeks travelling, things I loved, things I didn't like so much, meeting new people, discovering new things. All I can say though this trip has changed me a bit, I have new priorities, new ambitions and new inspirations. None-the-less, I'm sure glad to be home!
Be prepared for some serious Japan-esque posts as I have like a GAZILLION photos to share with you all. This first post is dedicated to the Hotel Kanra in Kyoto. A traditional but modern little Japanese boutique hotel we stayed at.
The design focuses on bringing the residence an experience to understand the city and culture and history of Kyoto through the design. Their rooms are equipped with some ultra modern but subtle lighting design. They use a lot of traditional materials like aromatic Japanese Cedar Wood and black slate and their room composition reflects that of a traditional Japanese house, full with tatami mats and paper doors.
It is a gorgeous little hotel and I would recommend anyone going to Kyoto to stay there for at least one night. They have some great facilities such as free to hire electronic bicycles which are the perfect transportation to get around and see and intimately experience Kyoto.
You can find more information on them
here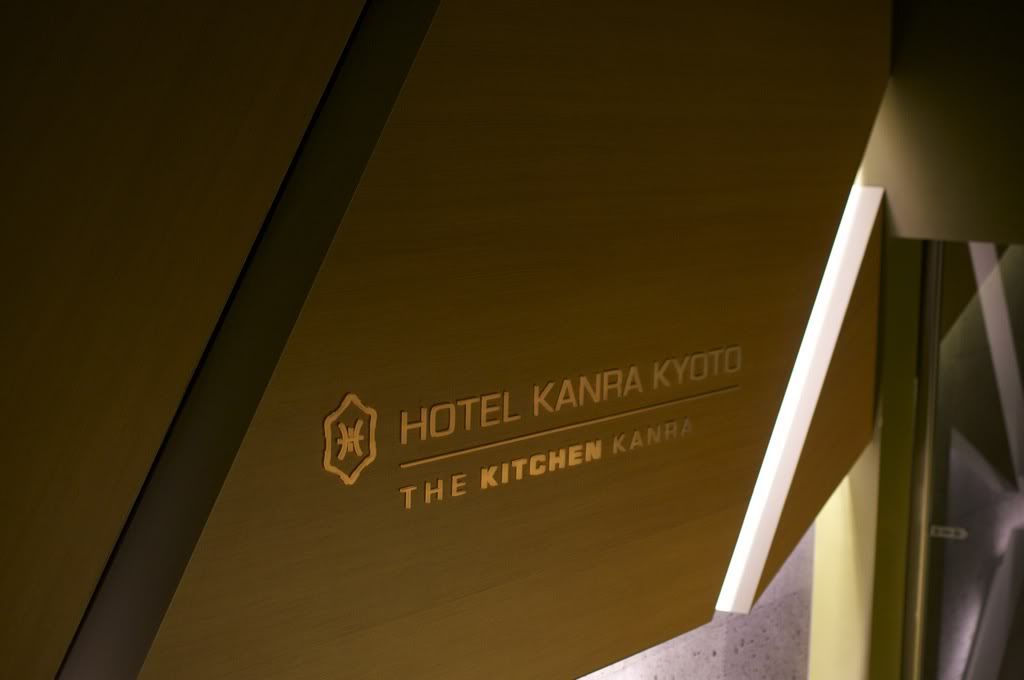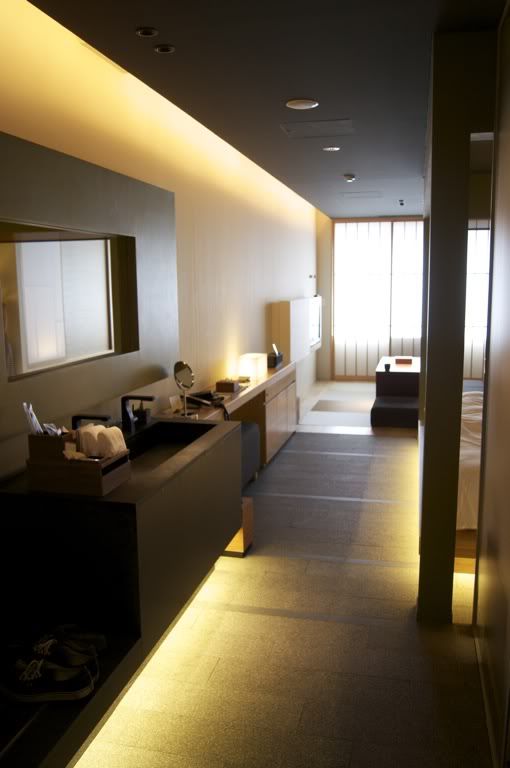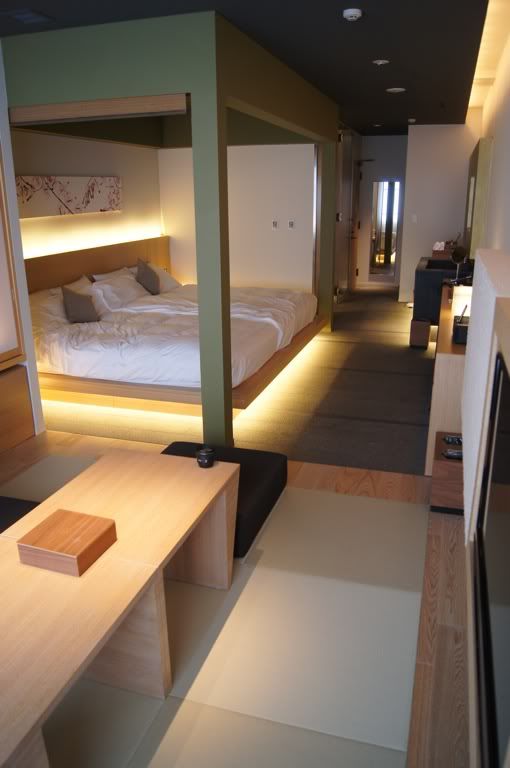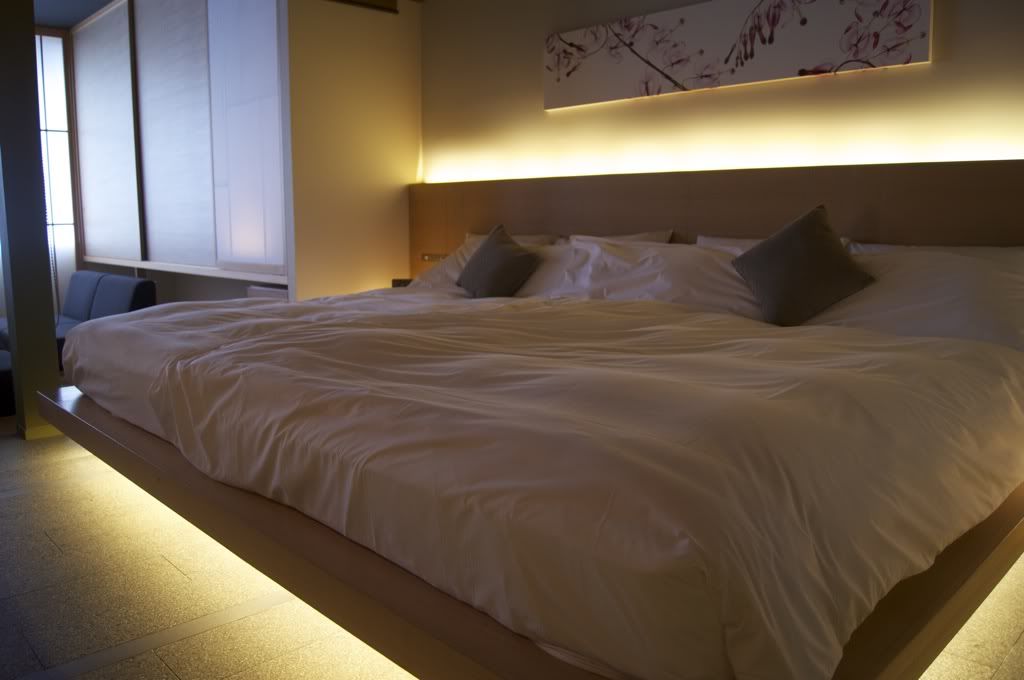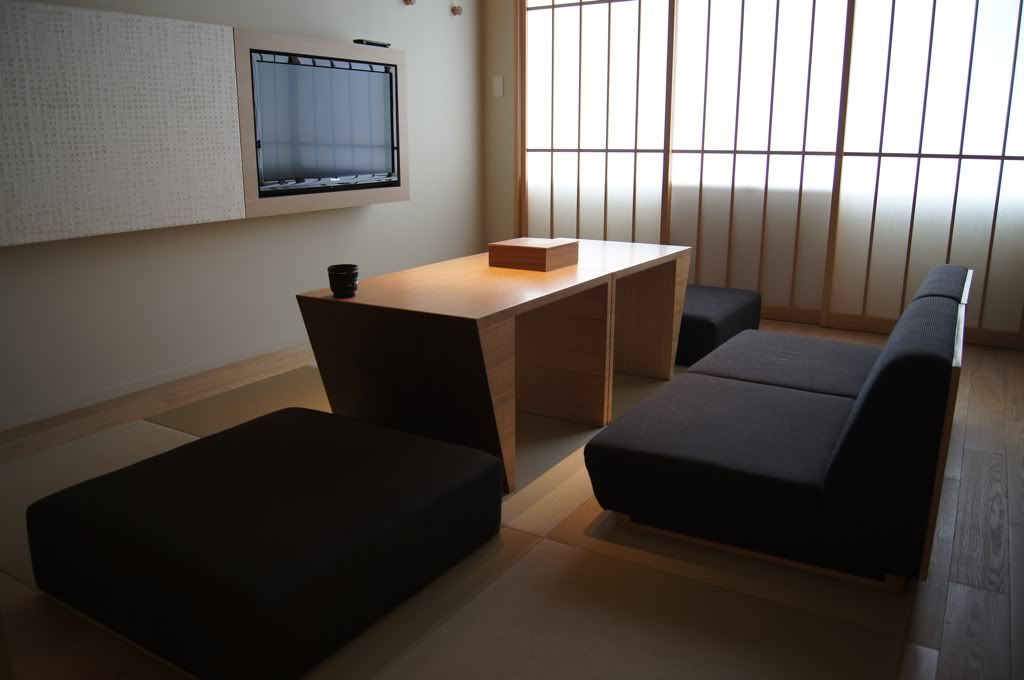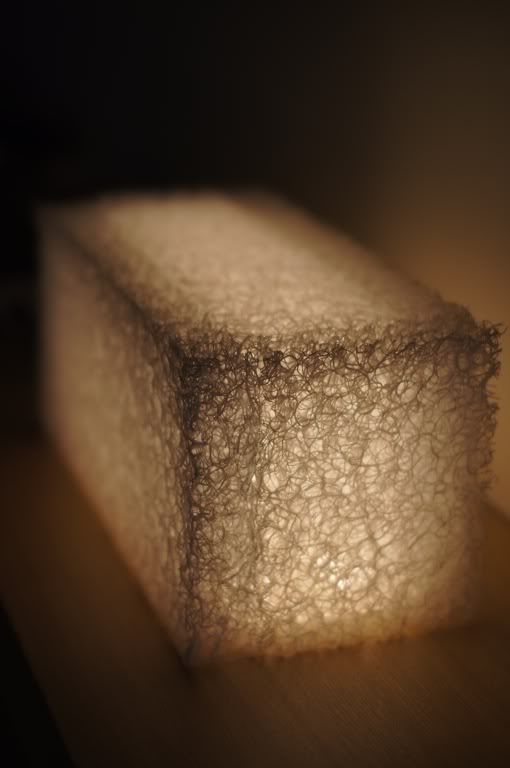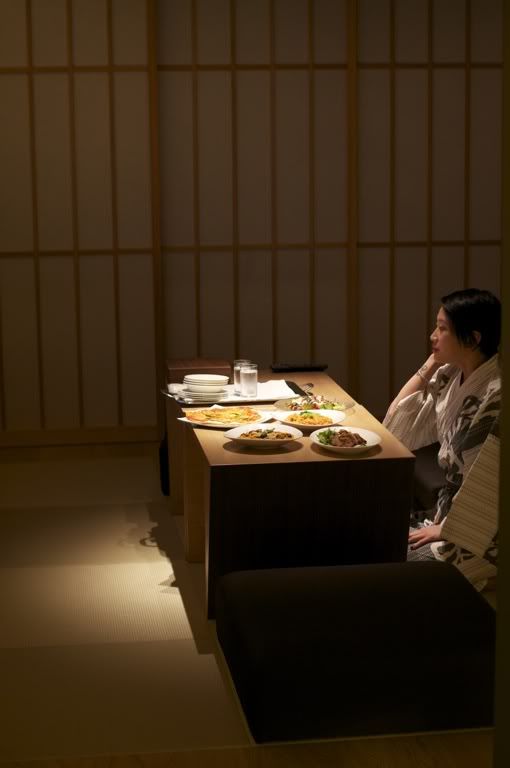 (Kanra Hotel Kyoto, Entrance, Floor Lobby, Room, Bathroom, Tatami Mats, Room Service)
Yerp that one is me, wearing the traditional Japanese yukata, with our yummy room service food, fusion italian japanese.
Hope you guys all enjoyed this post!
X