Sorry for my absence everyone, a lot of things have come and fallen into place over the last few weeks.
So much, that I feel things will be taking me to new places and set new goals for myself.
I quit my job and will soon to be starting a new one, something that will completely challenge my skill sets and help me to learn more. I took a whirlwind flight out of the country and am now reunited with the boyfriend in a foreign country.
Yep, a case of spontaneous decisions has really taken me to new places that I'm really excited about.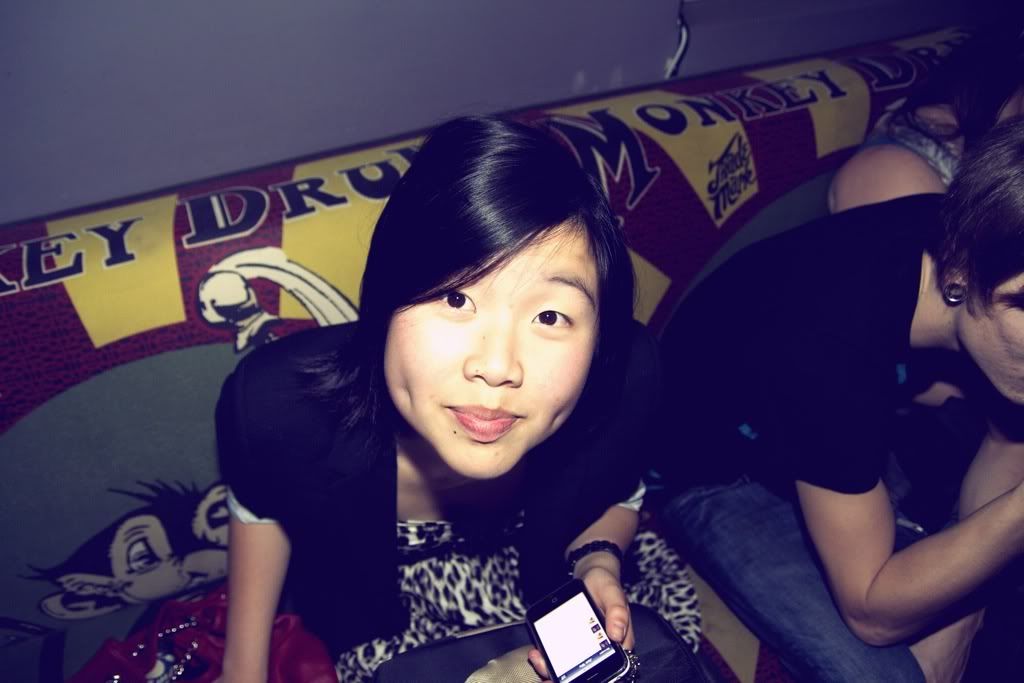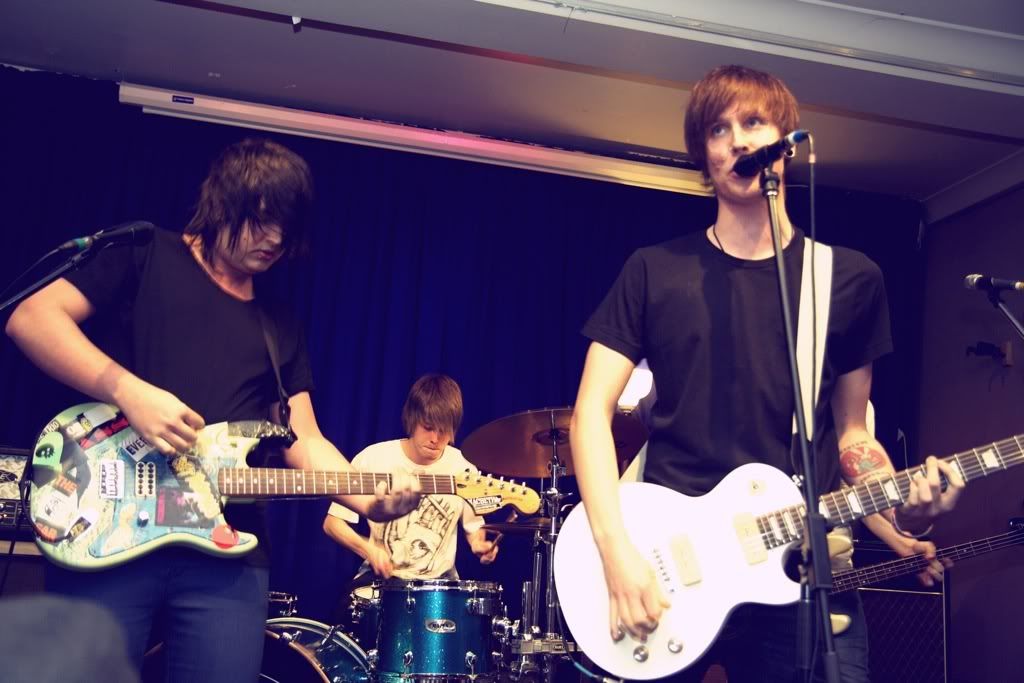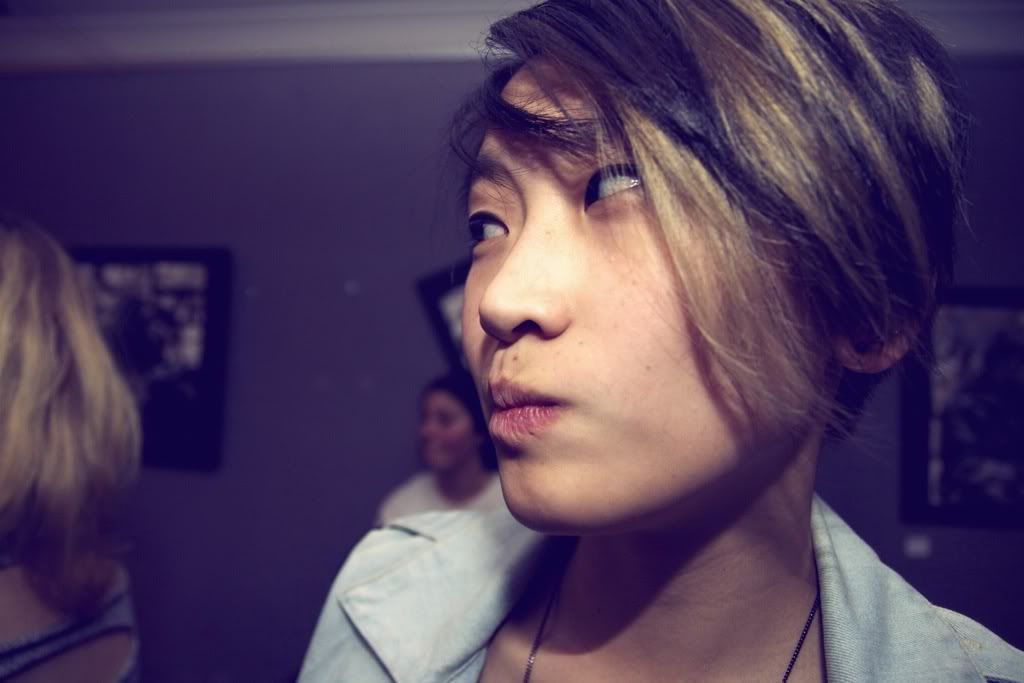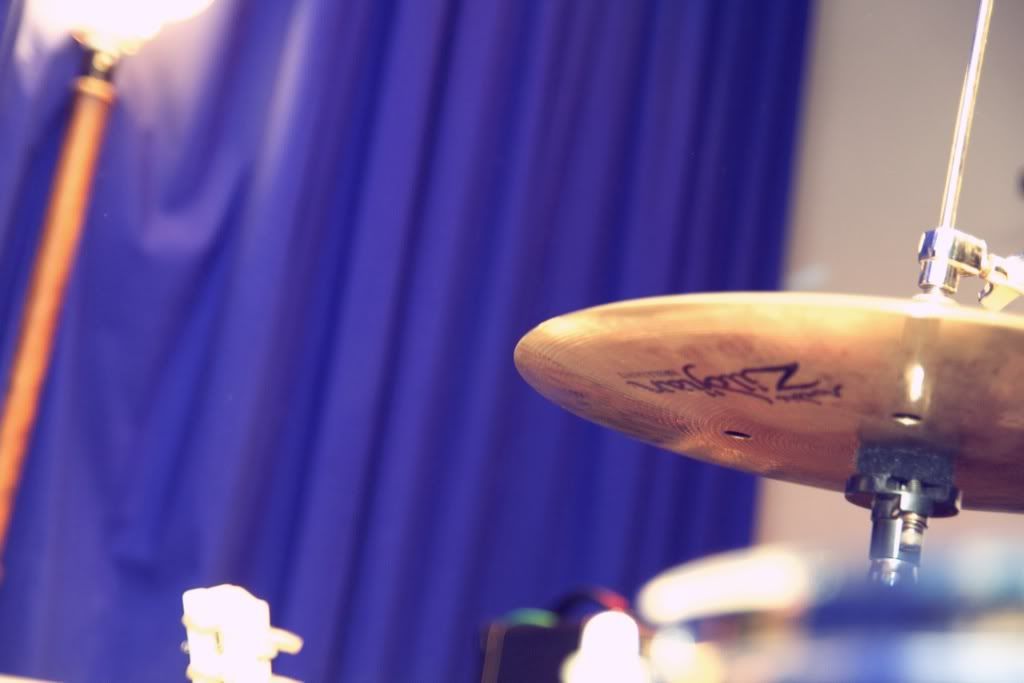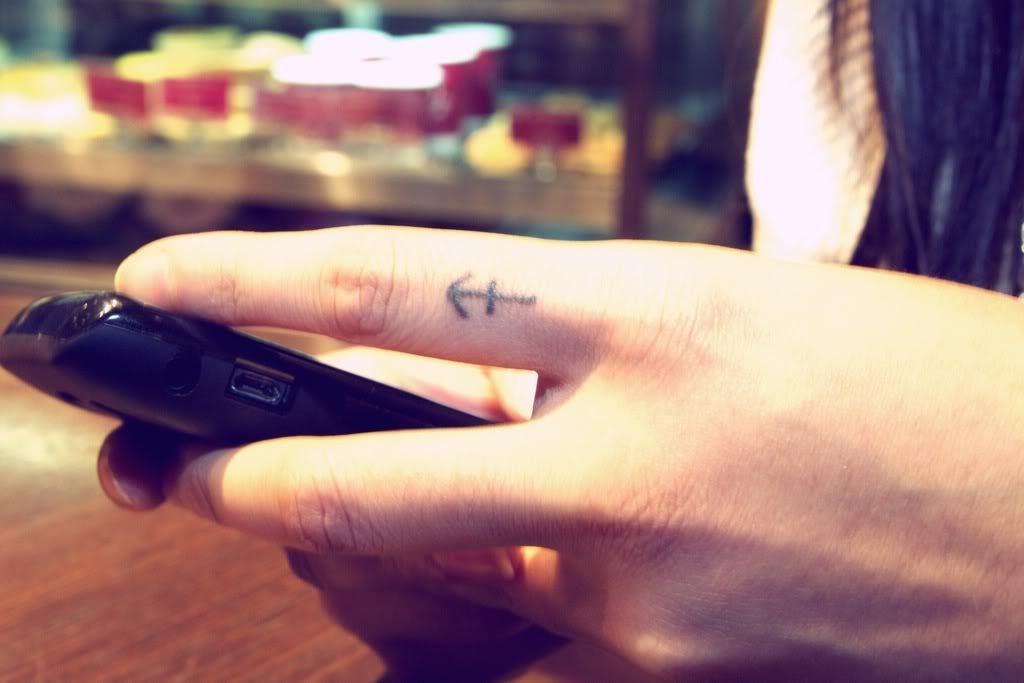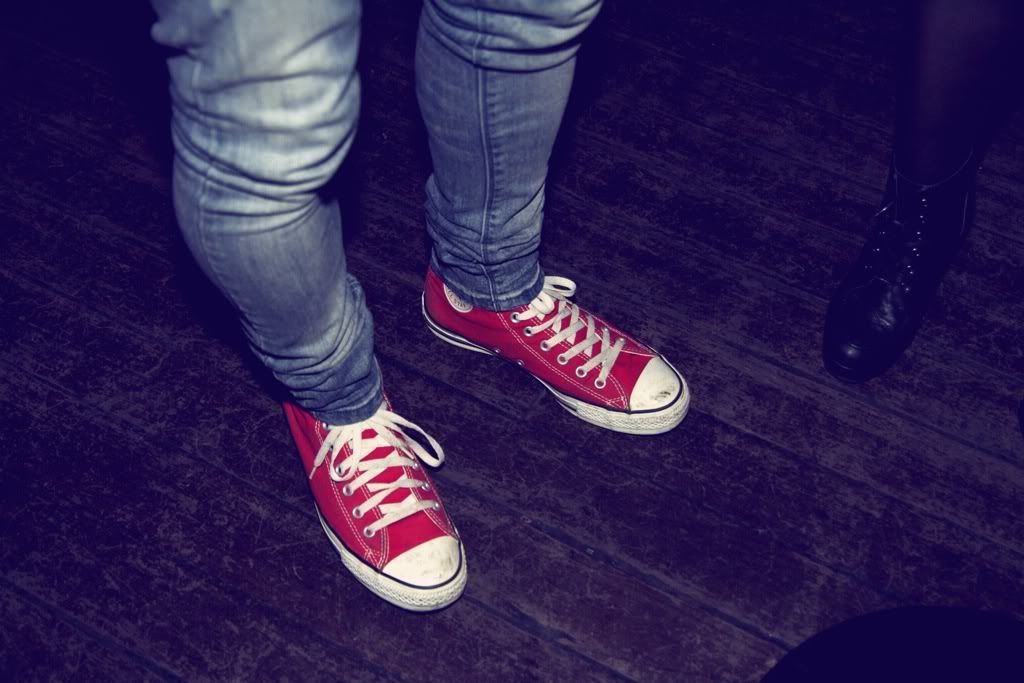 I have a few photos in which I am currently sorting and editing from my trip, but in the mean time, a few past photos from gigs with friends and family that I went to just before I left.
See you guys soon!
X