Weeks ago Rick had planed a series of weekend getaways for him and I before he left for Japan. One of those was a little surprise road trip up to the Hunter Valley for a weekend of good food, wine tasting and most of all, memories of spending time with each other. We stayed at a beautiful bed and breakfast place called The Cooperage in the Kelman vineyards. Our room opened up onto a deck with a full view of the grape vines right out the front. It Our hosts were a lovely elderly couple who made us feel at home the moment we stepped into the place and gave us some amazing tips on places to go and where to eat. They also made us the MOST AMAZINGLY DELICIOUS breakfast I'd had in a while on our second day, but on that in a later post.
We had an amazing trip driving around and stopping at some different vineyards and doing different wine tastings. One memorable lookout was Audery Wilkinson Vineyard. It sat on the top of a hill over looking the valley and the sunset there was quite a spectacular view alone.
I woke up that day with the worst hair too, and the back of it literally looked like a wild animal had been nesting there for weeks. I couldn't smooth it down nor tease it up to any kind of normal looking hair and with the wind blowing into it, had only made my hair worse.
I bought this vintage skirt off from Gary Pepper Vintage, when she did the bondi markets. I usually never ever do white, but this skirt was just too gorgeous to pass up, especially from such a fashion muse like Nicole from GPV.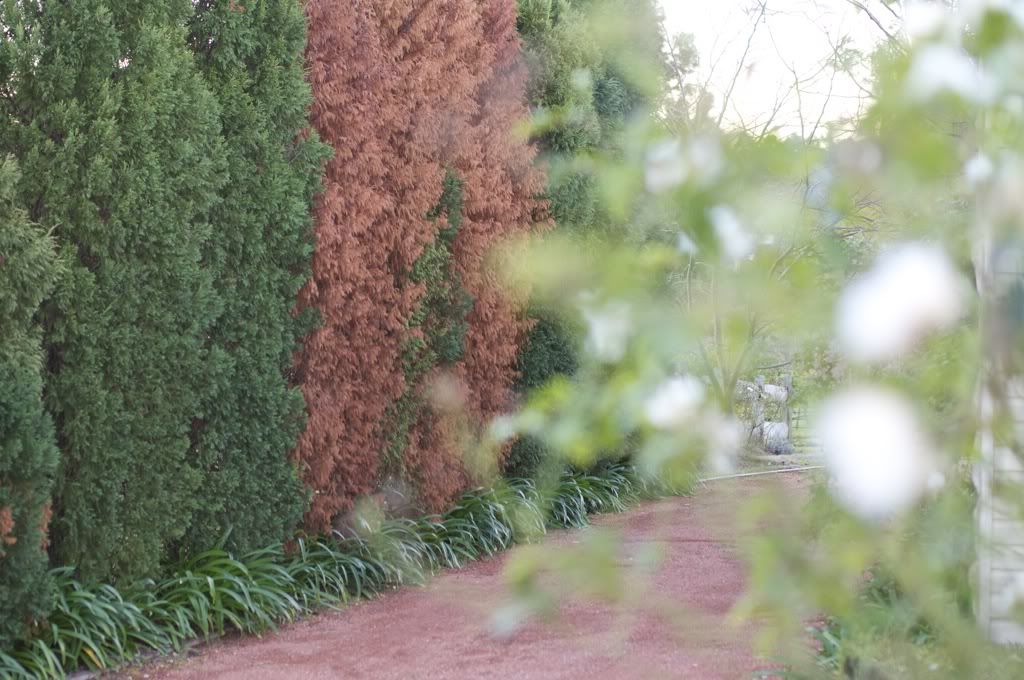 The Hunter is such a gorgeous spot here in NSW, if you guys ever past here, its def worth it to spend a few days enjoying what this lovely region has to offer!
Sorry this was a bit of a rush post. I feel like that every time I get to blog, I'm always having to apologise for my lack of posts. I do really promise, to be a better blogger!
X