I'm finally back from my 5 day trip up the north to the Gold Coast. I didn't really have much time to access the internet, which will explain my absence from my blog.
We started our trip with a fine dining experience out at Aria restaurant. The food was amazingly good, perfect ingredients, fresh, perfectly cook and perfect proportion too. The service was impeccable and the view of the Sydney Harbour Bridge and Opera house was spectacular.
We arrived to GREAT weather, blue skies and warm weather pretty much just like summer. We had booked a hotel, Circle on Cavill, about 5 minutes away from the beach in Surfer's Paradise beach. The view was pretty amazing and the hotel was so central it was easy access to everything.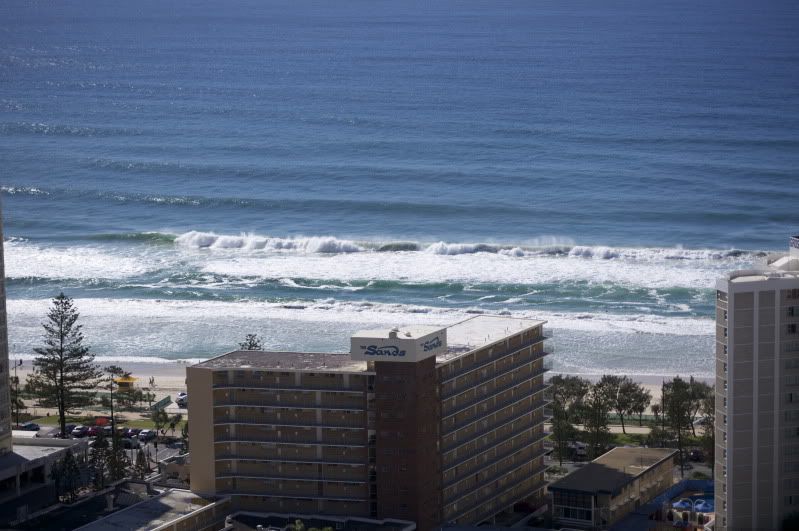 It was good to have a few days off to just relax. We literally just went to the beach to surf, lazed around, saw Rick's friends and family, went fishing and did the quintessential tourist thing and went to Wet 'n' Wild. The rides were pretty crazy, a few of them nearly had me at tears too!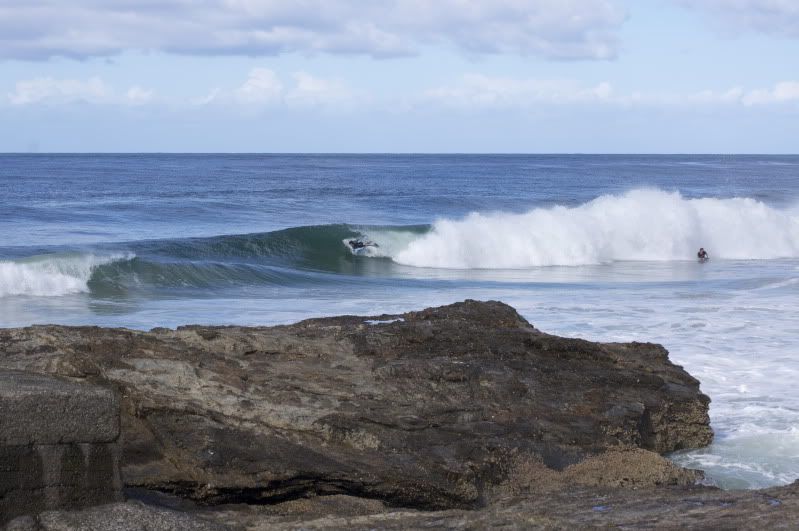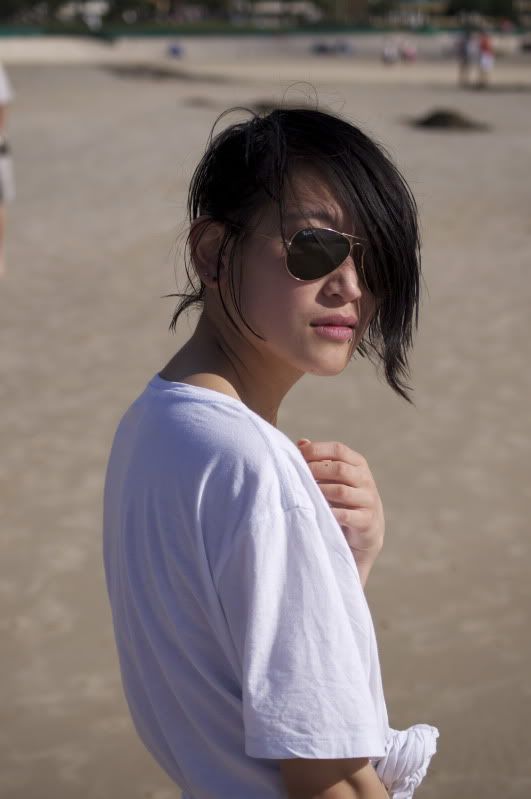 On our last day we had a massive thunder storm which closed down the entire Wet 'n' Wild early. Our flight was also cancelled due to a bird hitting one of the planes engines so we were put up in another hotel and arrived back home the following day.
Sorry there are no outfit posts, didn't really have an occasion to dress up and most of the time I wore a bikini and havis out to the beach.
Hope everyone had a great week. What did you guys all get up to?
X