We were finally given a break from rain this weekend with Sunday turning out to be a really nice sunny day. We woke up from a really good sleep as daylight savings started and gave us an extra hour of sleep. We headed to the Bronte Beach for an early morning surf and breakfast.
I initially had another outfit planned for today, but as luck would have it, I got pooped on by a seagull whilst at the beach. Not only was it a new top, it was a leather top which is a nightmare to clean. I came home in the worst mood and didn't want to take another outfit photo.
As the weather was so nice today, a bike ride was too hard to pass up. We did a 30km ride today, all around Homebush and Newington Armory and back home again. I wanted to wear a top I got from Australian brand staple the other day, but the back of the top was too long and Rick wouldn't let me wear it in fear of it getting caught in the back wheel. You guys also have a look at my fixed gear bike, the one that Rick built and customised for me.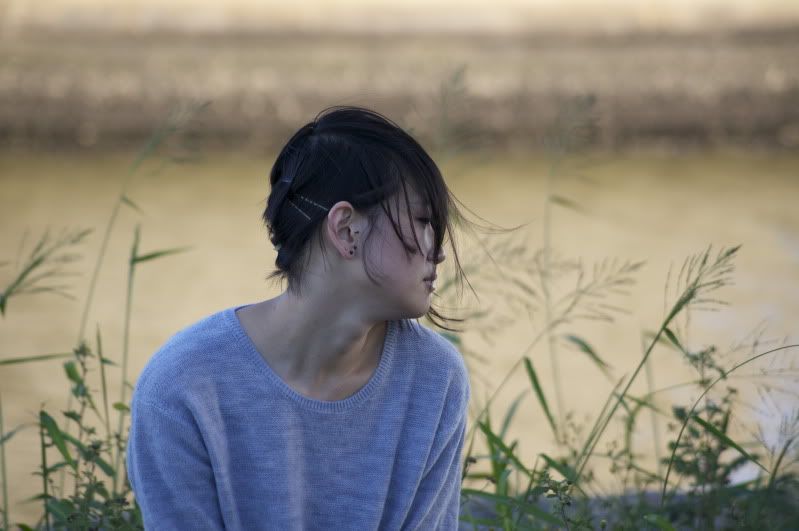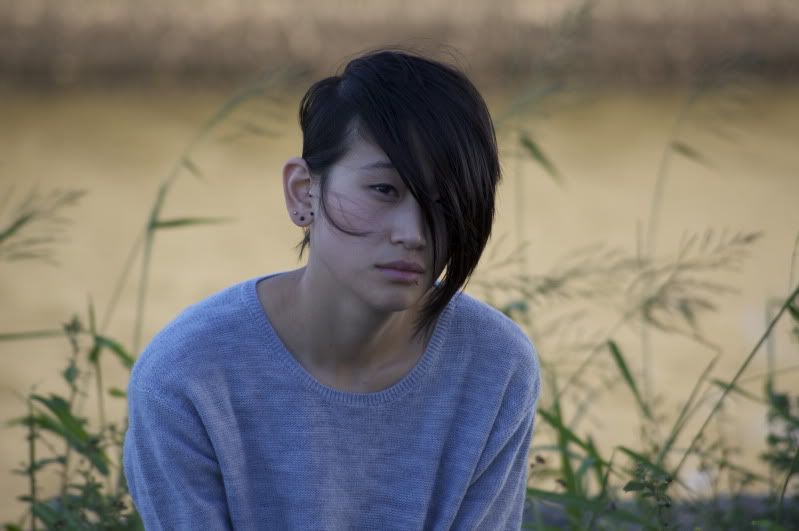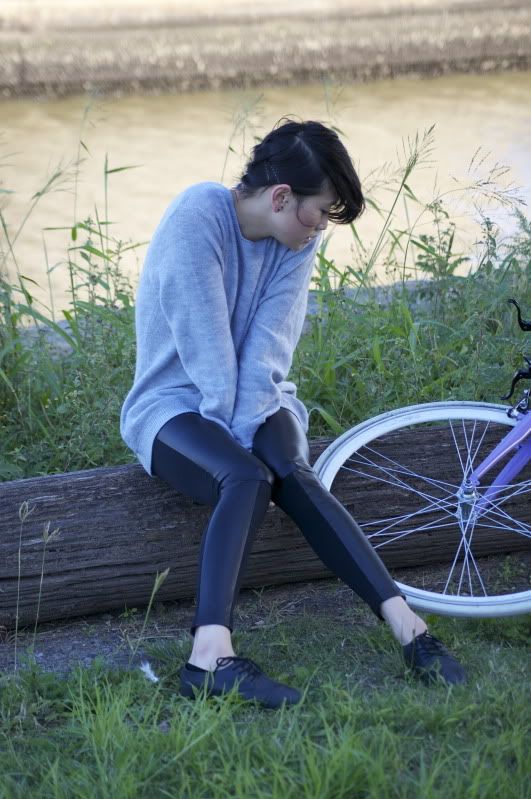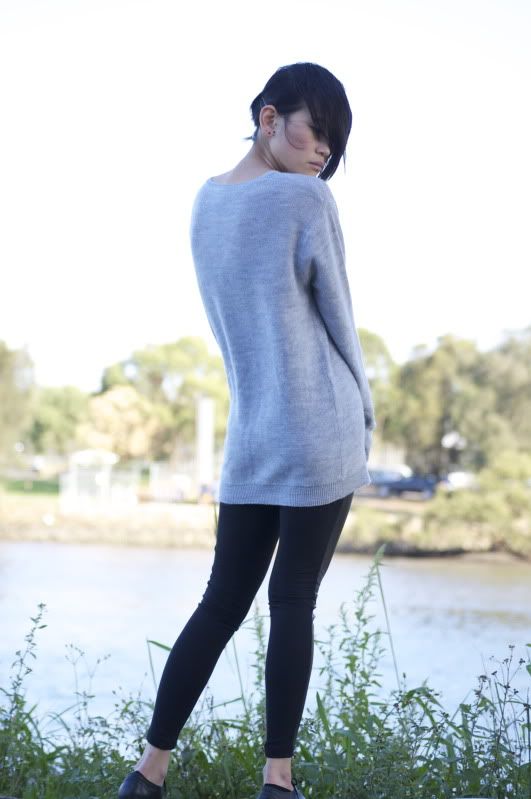 This jumper is the most comfortable jumper I own. Its oversized and is 100% wool and is so soft and light, good enough to wear to sleep as well as to wear out on a casual relaxed day like today. My sister bought me the tights from H&M when she was in Shanghai a few months ago. The shoes seems to be the only pair of flat shoes I have that is still in tact and wearable on a riding occasion like today. I need to reinvest in another pair of Vans, but Sydney prices are such a rip off, I just can't help but buy other flats from US or UK websites.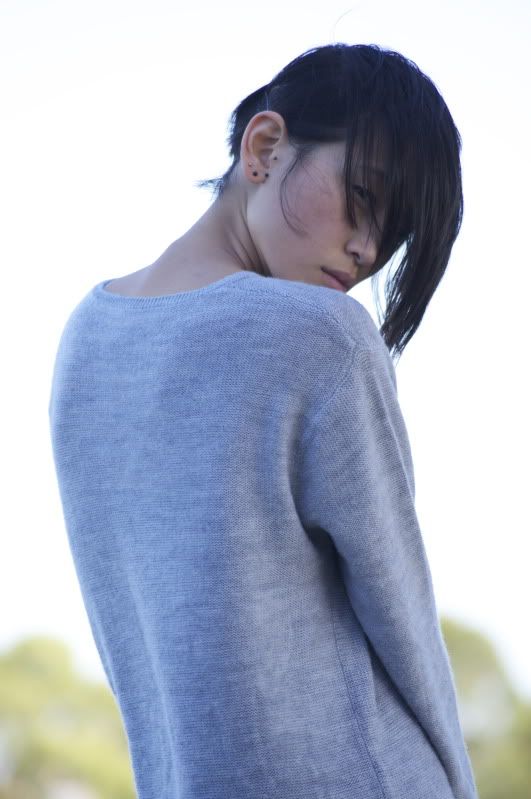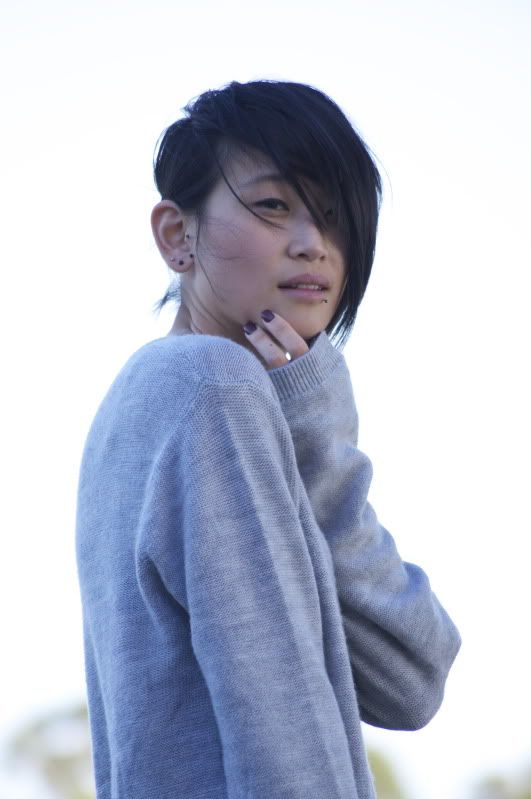 (Wool Jumper: Industrie, Leather Panel Leggings: H&M, Brogues: ShuBar)
Had such a great day today, I think the weather has definitely played a big part of me having a good day, but also the great company I had today was also a major plus! I hope you guys had a good weekend. Its back to the daily grind tomorrow.
X