It has been a busy past week that hasn't really left me much time to blog at all. As I mentioned in my previous post, yesterday was Rick's birthday, I won't tell you how old he turned as he will probably kill me. We spent the entire day together yesterday celebrating, eating and shopping. Glad the weather held up for most part of the day that allowed us to bask in some sun.
For breakfast, I took us for something a bit different: High Tea. We were served a yummy assortment of finger breads with deliciously fresh toppings, scones with fresh double whipped cream, jam and marmalade as well as an assortment of cakes and sweets. We went for a quick walk around the park in the beautiful Bicentennial Park and its surrounding parklands. We stopped to take some photos too, but this post is dedicated to the bf. Outfit post will follow soon.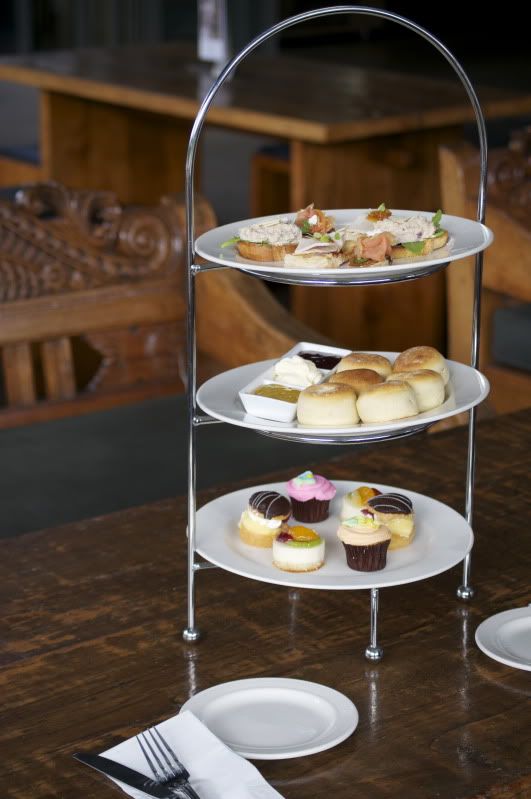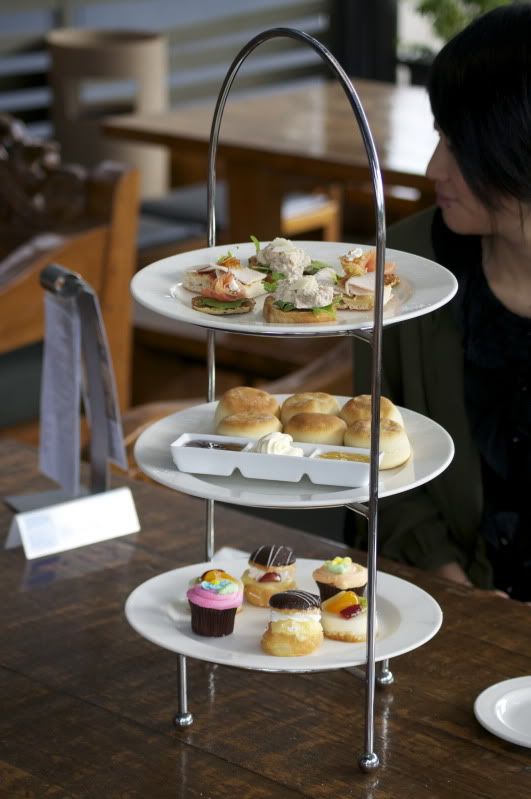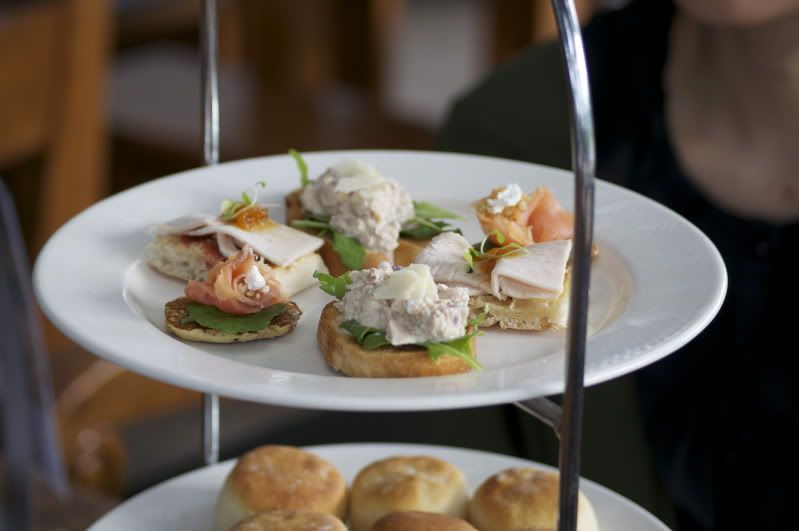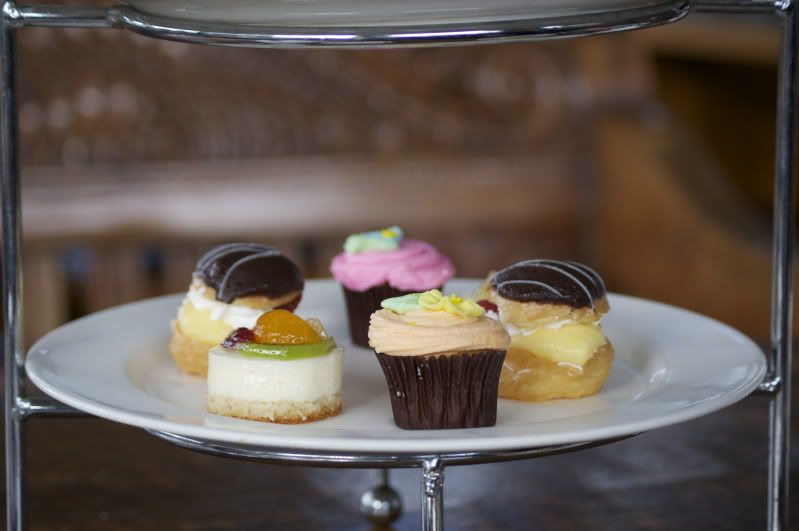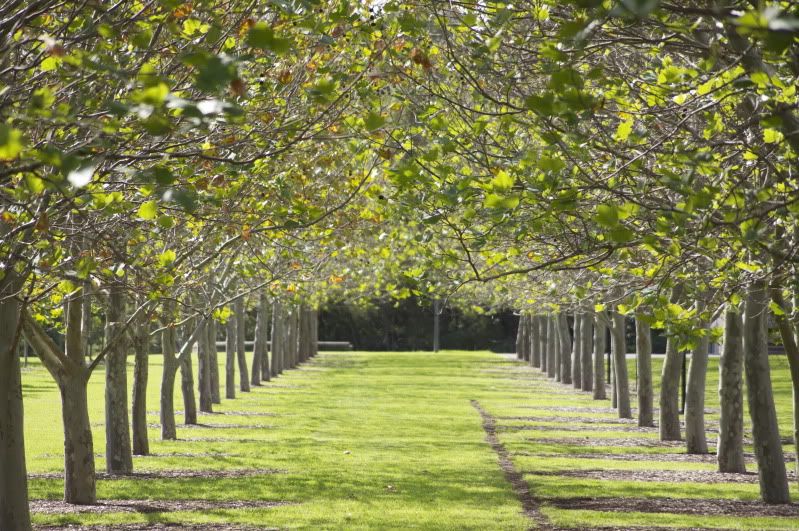 We then headed to Chatswood to pick up a top from Myer I had ordered to match my skirt for my dinner outfit. We ended up in Chatswood Chase and found an amazing collared white shirt with piping on the collar from Arthur Galan, which I bought for him for his birthday. I've been lusting over AG pieces for a while now, especially this tan coloured leather dress with the craziest ruched detailing. Cannot believe he actually owns an AG piece before me. We have also been looking for pewter coloured Vans for him, but since he has gigantic feet, sizing was always an issue. As luck had it, we just happened to find a pair at Hype in his size.
We then headed home after much walking, to finally get showered and dressed for a seafood dinner. We went to dinner at Stonebar, a little seafood restaurant in Meadowbank by the water. We had mornay oysters and lobster as well as seafood marinara pasta. The food was delish and the service was great. By the time we got home, James had baked an apple and cinnamon puff pastry pizza, glazed with honey and with a size of vanilla custard.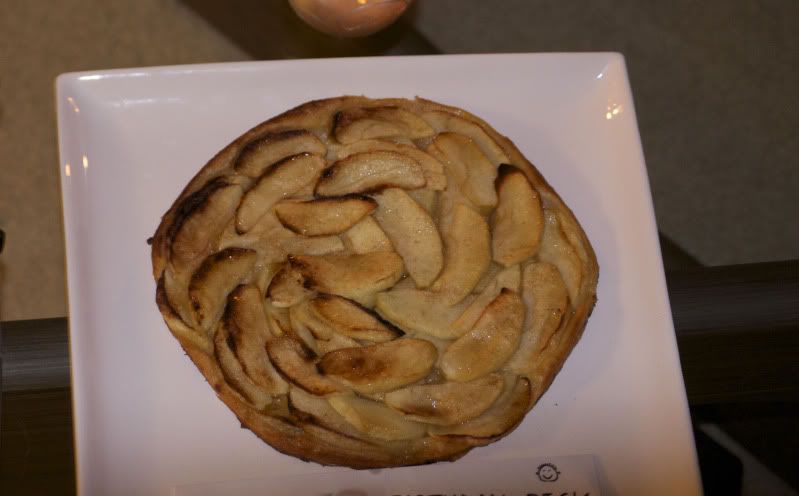 It was definitely a well spent day with the boyfriend. I hope you guys all had a rad weekend. Sorry my post is an essay of a post today, that might or might not be coherent as I'm not in much of a writing mood today.
I'll try to post more regularly. See you guys soon!
X