The Japan Earthquakes has really had a devastating effect on the country and seeing all those horrific videos and images are really upsetting. It is also scary to think that a few friends who were with us here in Australia, a few months ago and now in that devasting natural disaster zone. We've been frantically calling and texting them but the phone lines are either jammed or things aren't going though. We have emailed them and glad to hear that they are okay, but our hearts are still with them through all the after affects of this earthquake. To think that Rick is also going to the ruins of the earthquake in the next 3 weeks scares me completely to bits.
On a lighter note, the other night I attended the Sable and Argent opening night for their Pitt St Mall pop up store. For those who aren't familiar with Sable and Argent, they are a Sydney based fixed gear bike company stocking, the obvious: fixed gear bikes as well as accessories, fashion and pretty much anything related to fixed gear bikes.
The opening night consisted of massive giveaway packs and as well as the giveaway of a pH fixed gear bikes, free drinks and plenty of social. It was a pretty crazy night, the store was packed with plenty of people.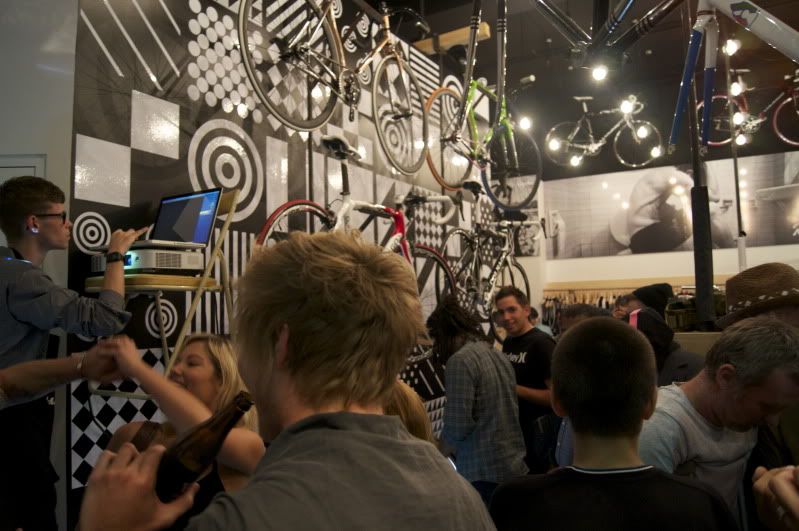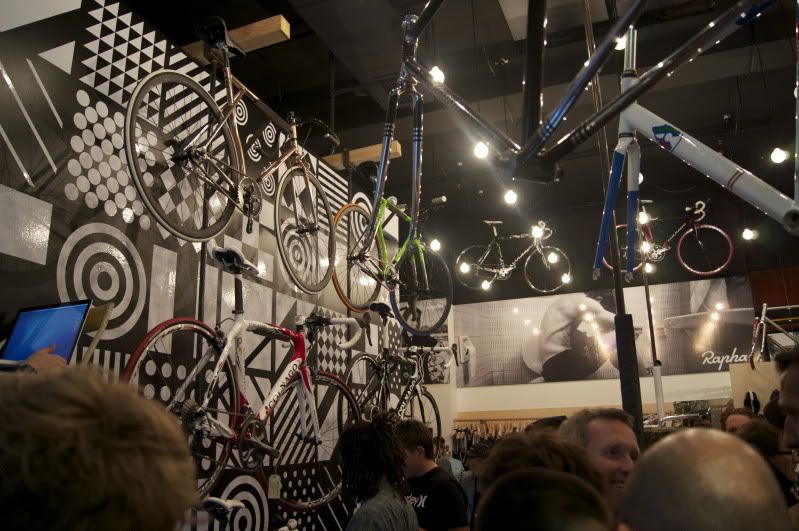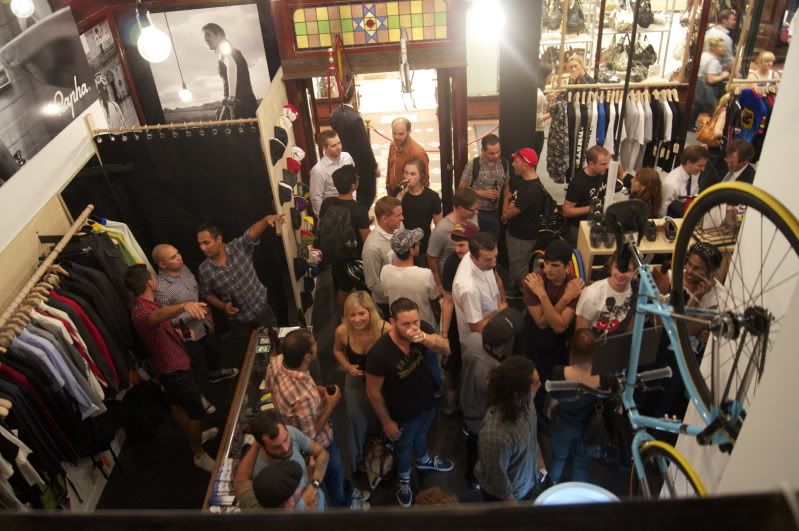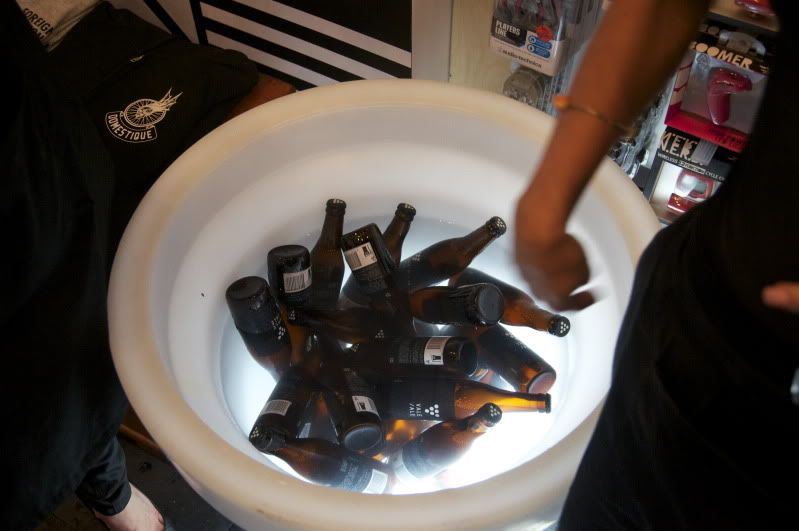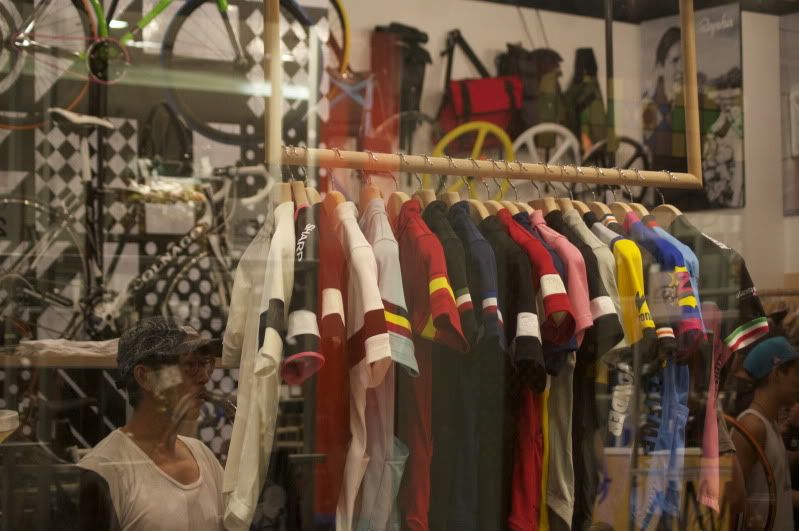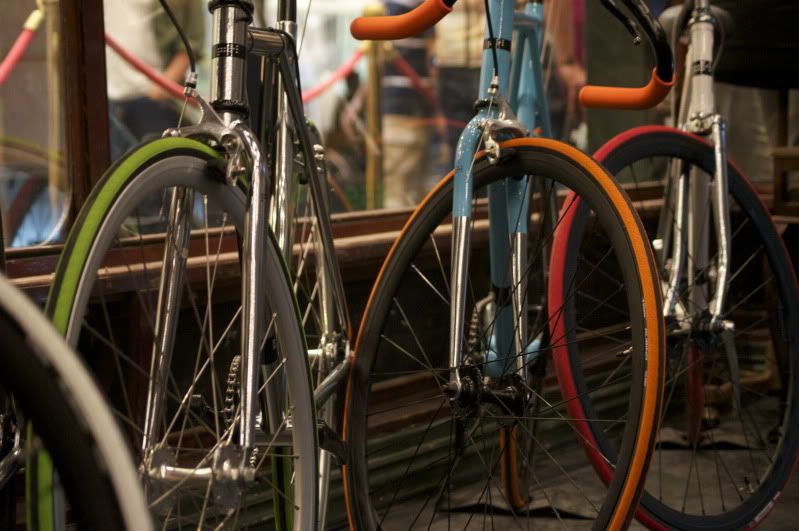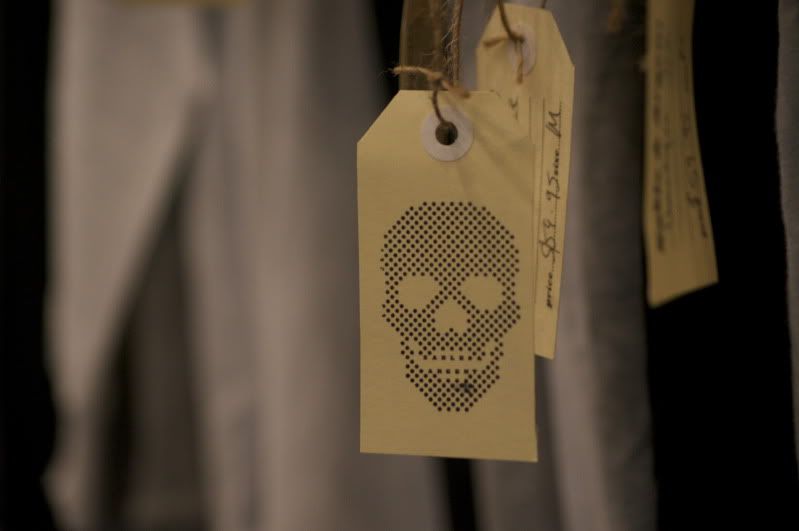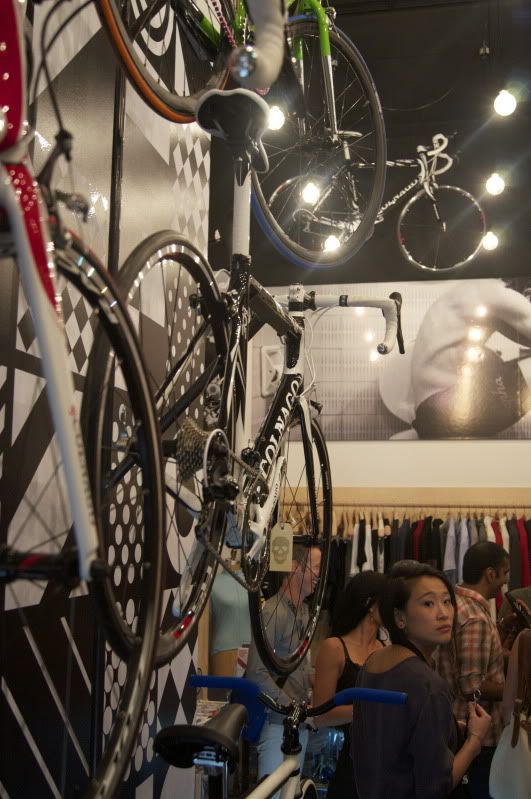 Rick and I also became the official photographers for the night. We didn't get much of a chance to get an outfit photo, the above is a quick snap of me while I ran around the venue. I'm wearing a Gorman top and hopefully will be able to snap some more detailed photos in the coming weeks.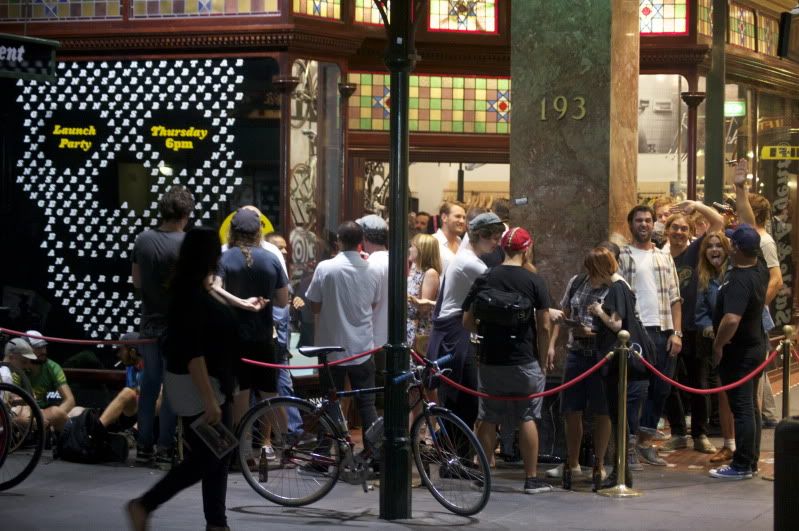 If you guys are around the area anytime for the next 3 months, why not go in and say hi to the crew. Rick has also been the driving force behind it for the last week, thanks to his efforts a lot of it has been possible. If you guys aren't in Sydney, go check out their blog
here.
I hope you guys have a great weekend and again thanks so much to everyone who has stopped by my blog over the last few days! I appreciate every visit greatly!
X