Hey everyone,
Sorry I've been missing in action for the past week. I had a little Melbourne weekend escape with Rick. It was truly an amazing experience, being able to spend not just valentine's day, but the entire weekend with someone you love, in a different state surrounded by leisure activities and great food. Having said that I've pretty much been cut off from internet over the last few days, so have been really been behind on all you're news and outfits.
I'm still sorting through photos, but I just can't wait to share this amazing experience with you guys. I also have a few events to blog about over the next few days, so keep your eyes peeled.
In the mean time here is a little sneak peak of the luxury I was lucky enough to have during the weekend.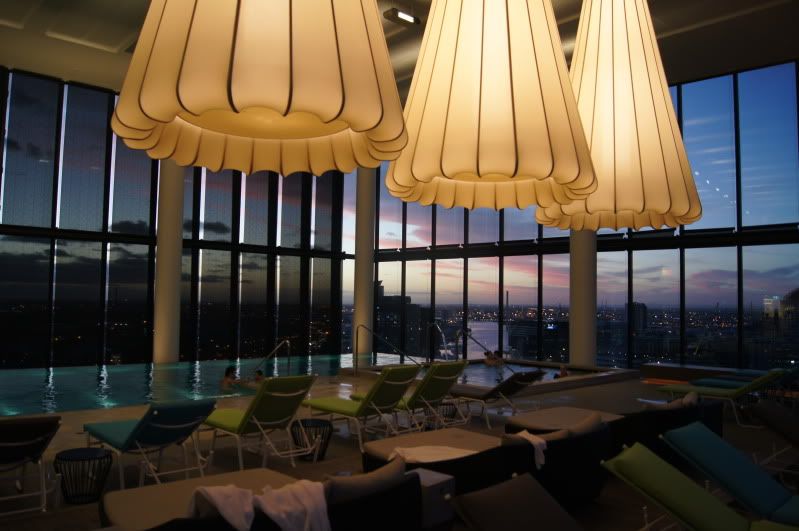 I hope you guys all had an amazing valentine's day, can't wait to see what you guys have all been doing.
X